While Thanksgiving just past us by, I always look forward to Christmas. Even though Steve and I don't really exchange gifts, I love buying for my grand daughters and my two sons. The girls are at a age now that they are so much fun. My grand daughter Aliana turned 3 yrs on Nov, 26th I sent her a talking doll (Little Mommy Play all Day Doll). My son said when Fed ex delivered it she could hear it through the box and got so excited. I really wish I could have seen her face. But she loved it because she called and told me, she was still really excited and I could hear the doll in the back ground. Give it some time it should drive my son nuts lol.
This is Aliana 3 yrs old.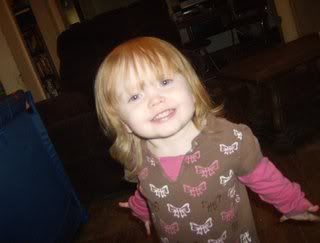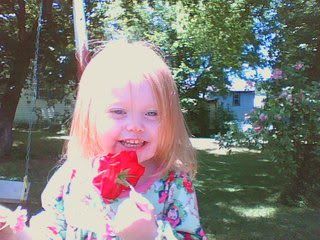 This is Hannah She will be 2 yrs Feb, 9th.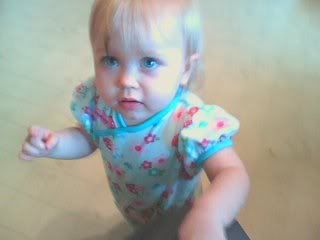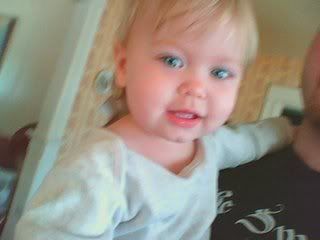 Beautiful. They live in Michigan and I really miss them!
Copyright © ohsewcraftybyterrie 2010